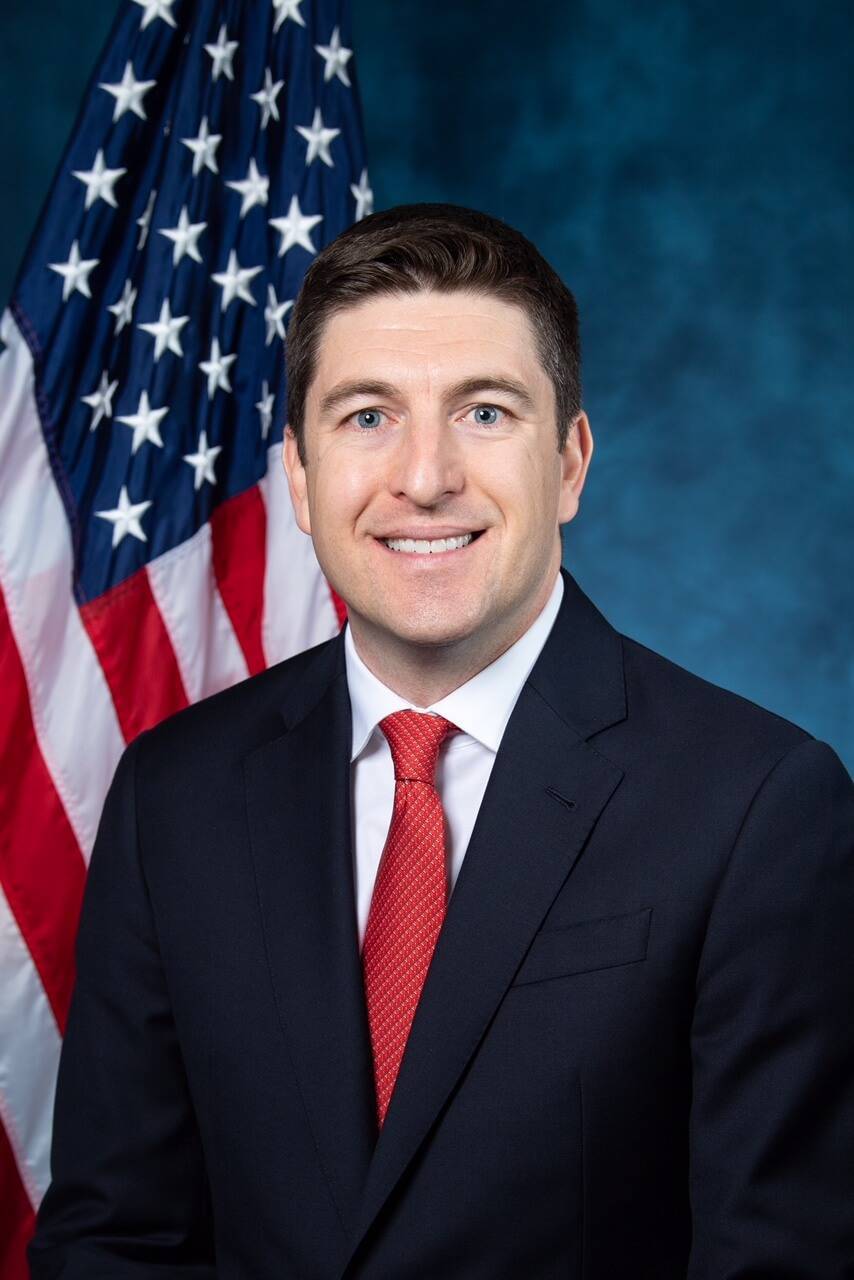 Bryan Steil
US Congressman
First Congressional District
First elected in 2018, Congressman Bryan Steil represents Wisconsin's First Congressional District in the U.S. House of Representatives.
Prior to being elected to Congress, Bryan spent a decade working in the manufacturing industry where he saw firsthand how burdensome federal regulations and red tape can hinder economic growth and job creation in Southeastern Wisconsin.
In 2016, Bryan was appointed and unanimously confirmed to serve on the University of Wisconsin Board of Regents. As a Regent, he addressed the needs of students while overseeing the 26 UW system campuses, their 170,000 students, and a six billion dollar budget. Bryan supported initiatives that froze tuition and increased access to quality, affordable education.
Bryan received a Bachelor's degree in Business Administration from Georgetown University and a Juris Doctorate from the University of Wisconsin-Madison.
Bryan serves on the House Financial Services Committee. He sits on the Subcommittee on Housing, Community Development, and Insurance, the Subcommittee on Oversight and Investigations, and the Subcommittee on Diversity and Inclusion.
Born and raised in Janesville, Bryan graduated from Craig High School and is a member of St. John Vianney Parish in Janesville.
Wisconsin's First District encompasses all of Walworth, Kenosha, and Racine Counties extends west to include portions of Rock County, and extends north to include parts of southern Waukesha and Milwaukee Counties. The First District is home to a vibrant, diverse economy and continues to attract new companies and industries to the I-94 corridor.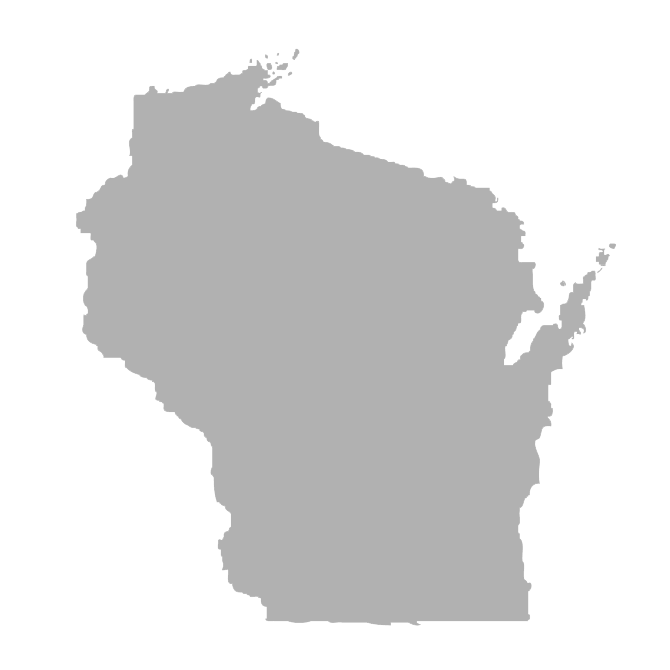 District: 1
Racine County
Milwaukee County
Kenosha County
Waukesha County
Walworth County
Rock County
116th Congressional Caucuses
Co-Chair of the Middle Class Jobs Caucus
Co-Chair of the Future of Work Caucus
Freshmen Working Group on Addiction
Congressional National Guard and Reservists Caucus
Congressional Friends of Ireland Caucus
Congressional Diabetes Caucus
Congressional Coalition on Adoption
Congressional Veterinary Medicine Caucus
Trauma Informed Care Caucus
Life Insurance Caucus
Cranberry Caucus
Congressional Boating Caucus
Values Action Team
Congressional Blockchain Caucus
Congressional Law Enforcement Caucus
Lyme Disease Caucus
Congressional Future Caucus
Republican Study Committee
House Government Efficiency Caucus
Career and Technical Education Caucus
Congressional German-American Caucus
Congressional Nursing Caucus
Congressional Alzheimer's Task Force
Roosevelt Conservation Caucus
Congressional Hungarian Caucus
Congressional Sportsmen's Caucus
Friends of Sweden Caucus
Congressional Suburban Caucus